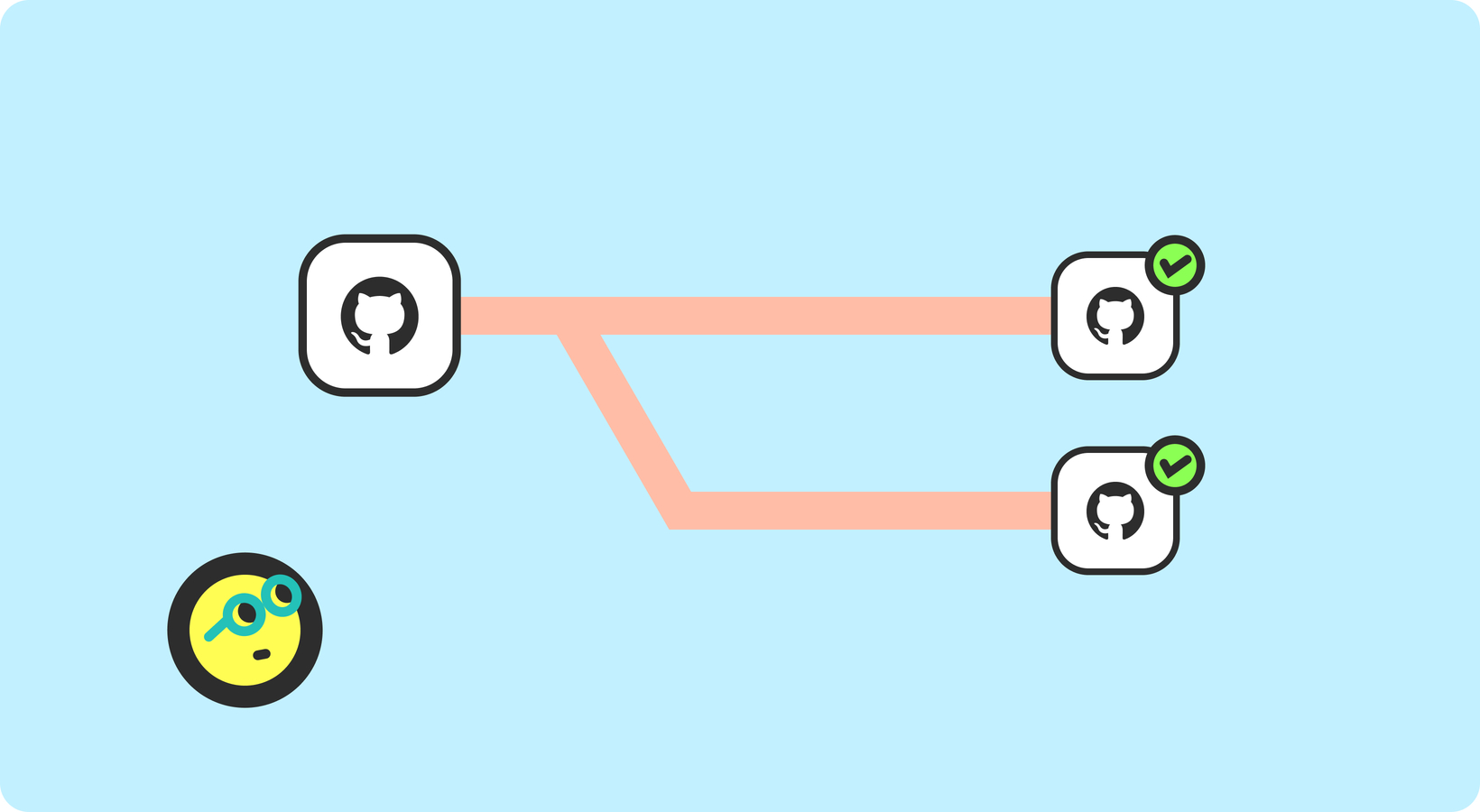 DATE:

AUTHOR:

The Common Room team
See GitHub Forks in Activity Explorer, Member Explorer, and Reporting
DATE:
AUTHOR: The Common Room team
Customers will now be able to view all fork activities and corresponding members in the member and activities explorer views, along with reporting. Github forks are a high signal of interest for a Github repository.
Existing customers will need to re-authenticate their Github integration in order to upgrade to the necessary permissions.  New customers will receive the functionality out of the box. Once a customer's Github integration has the necessary permissions, we will kick off a backfill of all historical forks for their connected repos, in addition to pulling in new forks.  The historical forks will be marked with the date when the actual fork happened, which means that reports will correctly adjust to account for the new activities and members.